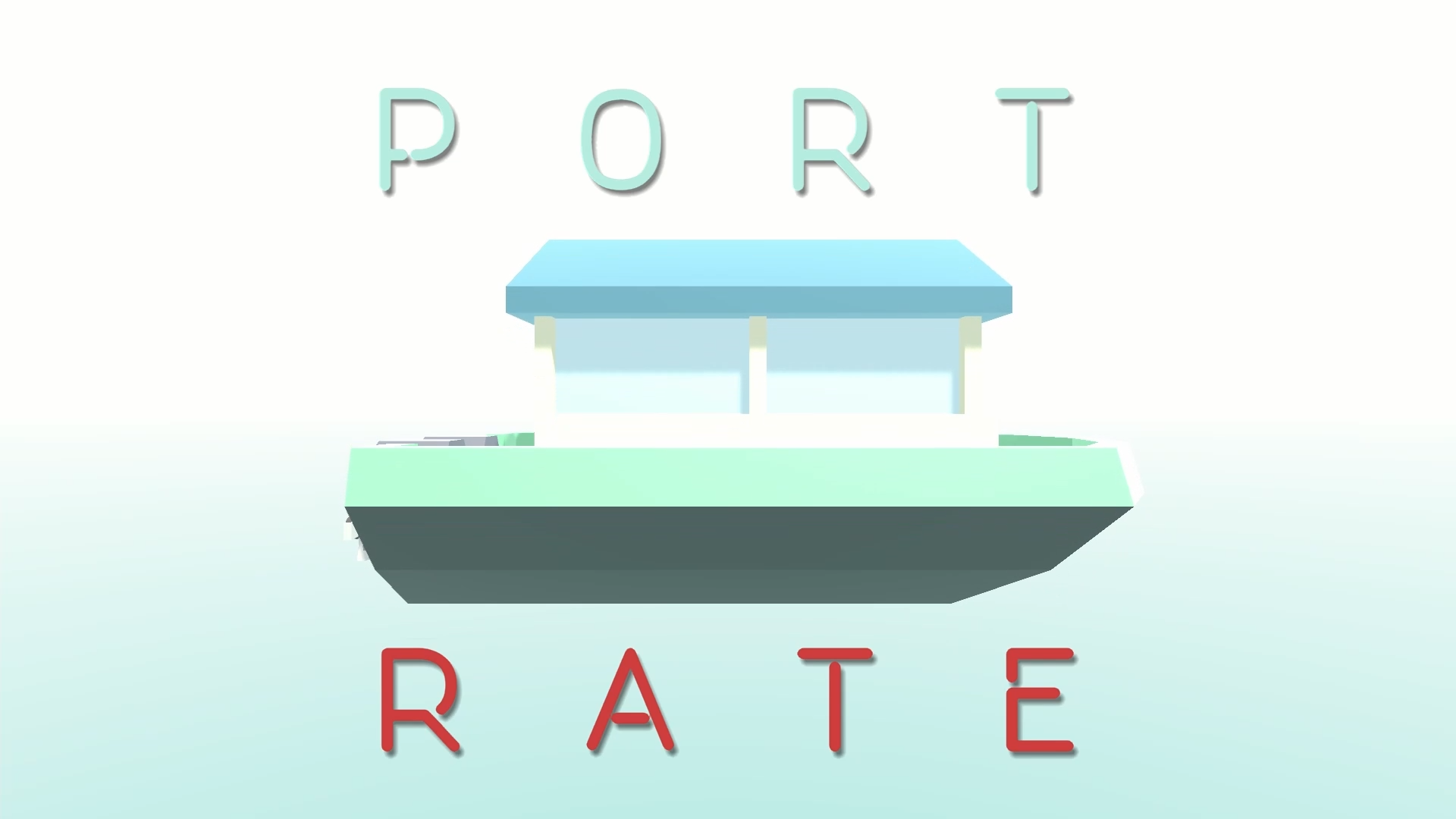 Port Rate
Don't you hate when your ISP just doesn't give a crap about the service they are providing? We do too! In Port Rate you will have to time when to send your ships (or data packages) correctly so that your customer doesn't lose connection. You don't want a bad review on your service, do you?
This is a game trailer submission for the Hype Jam 2021 Edition.
This game trailer was made possible by Keely Smith for sharing her wonderful voice, Rosko Vair for composing such dramatic theme and collaborating on making a really silly idea come true, and a regular Squid.
Enjoy!